"Every aspect of marketing is entirely useless unless it produces conversions.", perfectly quoted by Jeremy Smith.
This is actually true as no matter how big your brand is, without conversion you can't rev up your revenue to a large extent. Especially, when you run an online marketplace, it is crucial to achieving a high conversion rate.
The reason is quite simple. As this ultimately let your position down in the list of top e-commerce owners and you may lose your brand value.
What Conversion actually means?
Conversion rate is the no of conversions divided by the total number of visitors on a website.
If a visitor landing to your website purchases any product in a specific time frame then, that is what a Conversion actually means for an online website.
Being the owner of an e-commerce website, you definitely need some tricks & tools to uplift the sales performance of your website. In achieving this, you start focussing on your website visitors and approach them to try your brand. Now, if you are successful in converting your store visitors into customers then you can produce profitable revenue for your brand.
Let's talk about online booking websites.
In case you run an online appointment booking business, or rental business or concert booking business, you just need to focus on the factors that increase or decrease the conversion rate of your website.
Recognize the factors
Analyze them
And Start working to Improvize Conversion rate
3 Factors led to Lower Booking Website Conversion Rate: DO AVOID!
Irrelevant Information: If someone visits your website to book any service or rent a product, he will have lots of curiosity to know almost everything related to your product. In this case, if the information you have shown with your products is not relevant, the customer will never trust your brand. So, it's better to clarify each and every fact about your product & let the customers know your brand.
Unfriendly User Interface: You may end up increasing the bounce rate to such a great extent if your website interface is not friendly with the user. If they don't find what exactly they were searching for, they may leave your website in no time. This is one of the main reasons for a lower conversion rate of any website.
"Google only loves you when everyone else loves you first."– Wendy Piersall
SEO is not Good: If your website is not optimized, people can't find it on Google's top ranking pages. Thus, Search Engine Optimization plays a very vital role in increasing or decreasing the conversion rate of your website.
Better Optimize Your Website content as well as Webpages to keep Your website in top rank on Google as Google aims to show the page that is having the relevant content.
Thus, in order to have a better conversion rate for your booking website, start avoiding these obstacles & do follow some precious measures.
5 Fruitful Tips to Achieve Higher Conversion Rate
1. Track Ongoing Progress: In order to increase the conversion rate of your website, you must know how your conversions begin with. Exactly then you will get to know to optimize the rates.
Having an interactive dashboard is enough to track your sales & website progress. Talking about an online booking website, you must have an informative dashboard to track all the booking records.
2. Boost Your SEO: It is extremely crucial to boost Search Engine Optimization of your website. This is because Google will rank your website only if it has optimized content & webpages.
3. Categorize Bookings for better understanding: If you own a booking website having bookings of multiple profession, it is effectual to categorize bookings as per the profession. This will help your customers to identify the products or service that they search on your website.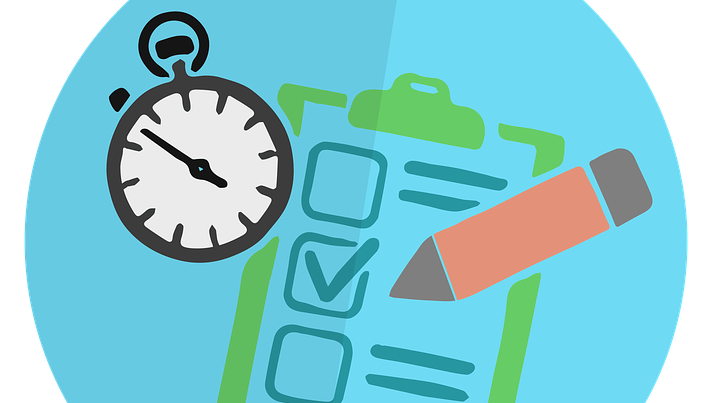 "Your most unhappy customers are your greatest source of learning." –Bill Gates
4. Recognize Visitors: It is important to identify the website visitors who are actually serious about your brand. As soon as you recognize them, you will be able to convert them to potential customers. This will increase your brand value & well as the conversion rate of your website.
Also, the moment you know your customer & their requirements, you start improvising the things that certainly leads to increasing conversion rates of your website.
5. Double Website traffic, double the Conversion rate: To increase the conversion rate of your website, it is important to improve the traffic rate first. Social Media will help you to achieve this.
In this digital era, you can promote your brand effortlessly on social media. This will ultimately help you in increasing conversion rates. Moreover, social networking sites like Facebook, Instagram, Twitter, etc help you to advertise your brand around the globe.
Conclusion
Increasing your website traffic is a must. But what if it doesn't convert. For this, you need to recognize your visitors, know their requirements, offer booking services the way they want.
A happy customer will help you achieve a high conversion rate in many ways. All you need to know is just identify their needs and present your service in the most relevant way.
Additionally, you can promote your brand using social media that ultimately helps you to increase your conversion rate.