Are you planning to own online rental business? If yes then, Booking Commerce will help you know about all the indispensable features to have an online rental website.
The Rental business these days is no cakewalk. It's loaded with challenges & competition. The most prior step in this whole process is to opt for a platform that helps you build up your booking website in the easiest possible way.
Thus in order to have a simplified yet powerful rental website, Booking Commerce can be an ultimate option to go for. Although there are numerous options available to develop an online rental business, only a few of them will guide you to have a systematic approach to get a boost to your sales.
Being a beginner, you can start with the Booking Commerce Free Plan. Once you get registered with Booking Commerce, you can start adding the services to your website and configure it the way you want to show the widget to your customers. Thus, you can create your rental website for free in a very less time span.
8 Essential Features to keep in mind for creating a Rental Booking Website
1.Proper Slot Management
Slot Management is the most crucial step to take care of while having an online rental service. Your system needs to have a simplified way to add slots to sell services on rent. Thus, with booking commerce, You can select the booking type as rent type or rent type with time and add services for rent.
Now, the question is how to use these two booking types in different booking scenarios??
Let's understand it with examples.
In case, you want to offer a venue booking service, you can allow customers to book the venue on any selected date range. For this, you need to choose rent type booking & create slots irrespective of the time.
Secondly, if you are offering cars or bikes on rent, you need to choose the booking type as rent type with time through which you can allow your customers to choose a start date & time as well as an end date & time to rent the service.
2. Service Location Preferences
If you offer any rental booking services, service location matters a lot. Service location is the place where service will be provided. So, with booking commerce, you will also have this privilege to select whether the service will be provided at your pre-defined location or the customer will avail the service at their preferred location.
3. Embed Booking Widget
Booking Widget plays a very crucial role in the whole booking process. A highly customized booking widget attracts potential customers to visit your website and let the customers explore your brand & rent the services.
As booking commerce is integrated with WordPress as well, you can integrate Book Now widget or Booking iframe to your WordPress website. This can be done simply by adding the .js or iframe version code to the page where you want the widget to appear.
4. Backout Dates Feature
This is the must-have feature in any booking system. Backout Date generally means the dates on which we can close bookings. Thus, customers will not be able to rent the service on the specified date.
With Booking Commerce, you can create slots on some specific days or time duration that will overwrite the previous slots created for any booking product.
5. Pay Up Front
Activating the Pay Upfront feature on the booking website helps to instill trust between the merchant and the customer. Thus, you can allow customers to pay upfront and rent the product from your website.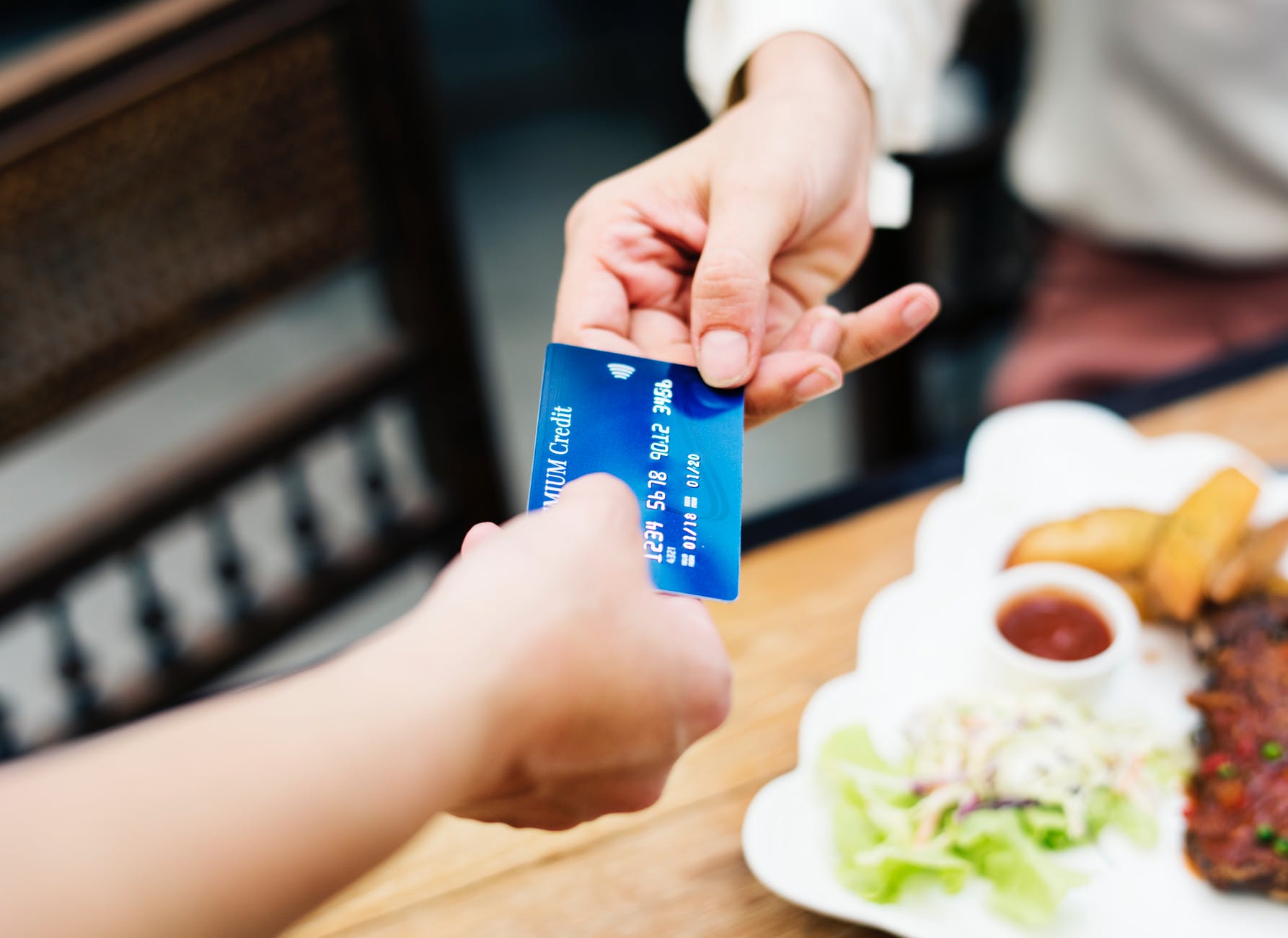 Things to avoid while Creating Rental Booking Website
Boring User Interface Design
Gaining a single customer is crucial when You have no customer at all.
UI Design of the rental website should be eye-catching & interactive enough to gain the customer's attention.
Boring UI Design may increase the bounce rate of your rental website. This may increase the probability of leaving a page on your website if the UI design is not captivating the users.
Irresponsive Navigation: Navigation plays a very important role in your online website. It helps the users to figure out what this website is all about. As as the users explore your website, the probability of purchasing products increases.
So, do avoid to have irresponsive navigation on your rental website.
Lack of Rental Product Description: User will rent the service or product from your website after knowing all the details & related terms & conditions. So, it better to clarify things with the product as a short description of that product or service.
So, don't avoid to have some custom information about your product or service that you offer on your website.
Less Clarity in the Product Images: Images needs to be generic that will be fully optimized on the web. So, do avoid to have a random image of your product on your rental website.
So, better to get rid of these things while creating online bookings for rentals and can have a powerful online rental website using booking commerce.
Feel Free to connect in case of any query. We are open to all your suggestions.
Want to create a rental booking system with Shopify? Explore!